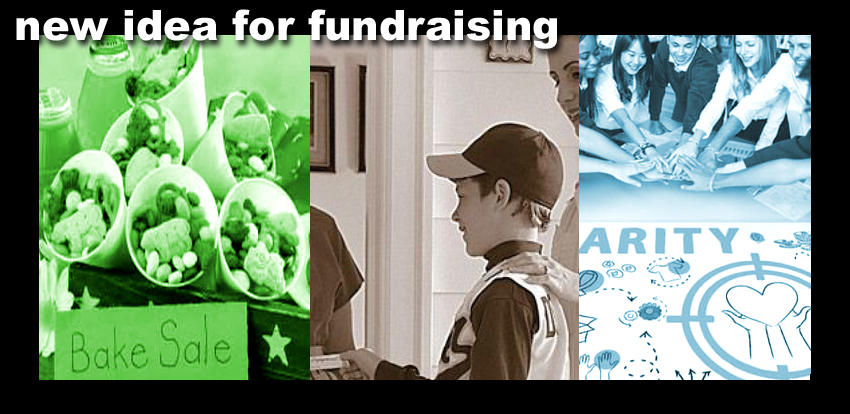 Sell Playland giftcards and make 25% profit.
Oyama's Forest Monkey Playland includes a zipline for ages 3 to 11. Sell to friends, neighbours… even door-to-door. Grandparents and relatives can buy children's' tickets to support your good cause. Make $100 for every 20 tickets sold. Get 20 kids involved and you can raise $1000's for your cause.

As far as fundraising ideas go, kids zip line tickets are an easy sell. Unique in the Okanagan, Oyama's Forest Monkey Playland is popular for locals and tourist. Selling tickets with your organization's logo will be easy and generate profit plus goodwill for your group. Oyama Zipline will pay for the printing of the ticket. These are easy to handle and because the sale is immediate, there will be no storage or delivery issues.

The supplied tickets are an easy sell in Spring and perfect for schools, classes, sports team, and other civic organizations; there are so many caretakers looking for fun activities for children during summer.

Use the following information to plan a profitable fundraising program that starts by emailing This email address is being protected from spambots. You need JavaScript enabled to view it.. There is minimal initial set-up PLUS incentives / prizes for participants who sell the most. Can you imagine raising the funds you need… PLUS going zip lining for free!

Choose a person with good organizational to coordinate the whole activity. Organize a fundraising committee and select one adult per ten children. We'll help you promote your fundraising event. Or take your tickets to sports games, kid's clubs and local events.

Companies that typically do this type of fundraiser offer safety tips during your fundraising program:
Use the buddy system – never sell alone.
Never enter someone's home.
Never carry large amounts of cash.
Collect the money; have a deadline to have all the money given to the collecting person.
Request fundraising program information. Sell tickets to our Kids Obstacle Course and make 25% profit.