2021 Early Bird Sale!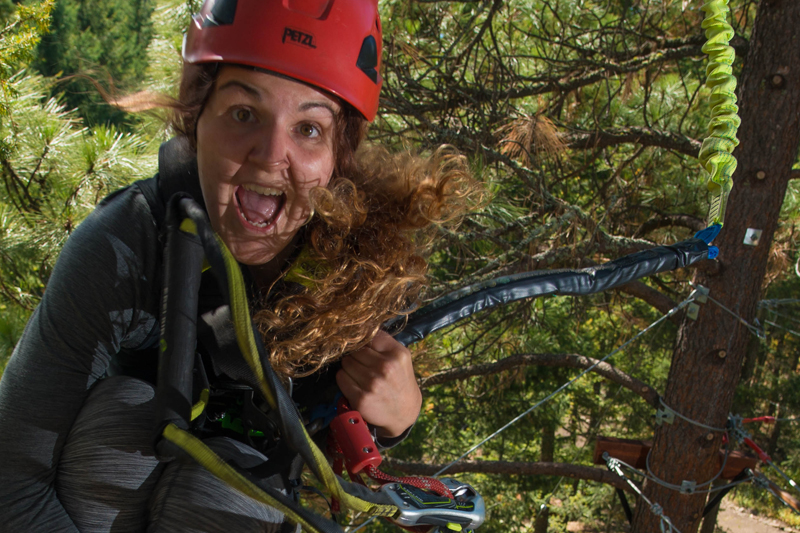 Gift certificates are now half price (2 for 1 in the Aerial Park with 6 zip lines included).

Events are far and few between right now throughout the world. In response to the COVID-19 pandemic, many provinces and territories established public health orders restricting gatherings and events of different purposes and sizes in order to contain COVID-19 spread.

There are a few events of notes happening in the Okanagan in the first quarter of 2021. For instance, we are offering half price tickets to try 27 tree-top swinging obstacles and 6 zip lines. Two can go for $44 if you buy your gift certificate now.
Searching Availability...
A few other events in Kelowna are still happening as well.
DINE AROUND THOMPSON OKANAGAN:
February 5th- March 7th, 2021 you can Sip, Savour and Save your way around town. Fifty restaurants are participating in the program for both dine-in and take-out. Enjoy a 3 course meal ranging from $15 per person, excluding tax and wine pairings. The perfect time to check out that restaurant you have had your eye on! #DineSipSave2021 #EatLocal
CONTEMPORARY ART:
January 29, 2021 - March 13, 2021 Aileen Bahmanipour works are interesting to see. Visitors will have multiple ways to interact with this exhibition, either in person, or over a live stream through 2 cameras at the Alternator Centre for Contemporary Art. It is a free event.
WINE FEST:
The Spring Okanagan Wine Festival, produced by the Okanagan Wine Festivals Society, has not released dates (at the time of writing this blog). Keep your ears open for wine tasting events take place in Kelowna, Penticton and Osoyoos.