Until our opening April 2021 receive pre-season sale tickets online.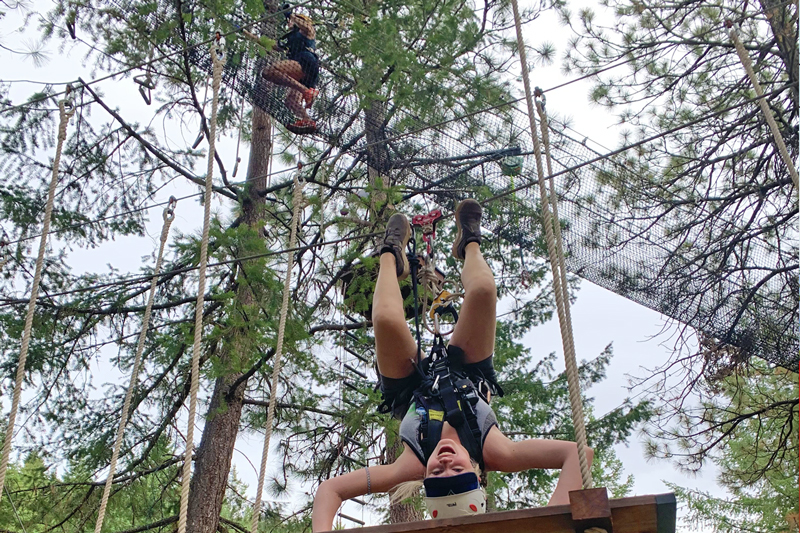 In 2020 we ran our last tours October 18th. We are already preparing for our opening in April 2021. We are assuming the restrictions will be similar and you can be confident that our staff is dedicated to your safety. Feel free to peruse our Covid 19 Action Plan.

Limiting the number of people that participate at one time has been key to resisting the spread of virus. While all small businesses (including us) have taken a financial hit this year; our family has decided to spread some love this season by offering our lowest prices ever. We realize that many families have reduced incomes, more expenses, or both. We have created adventure park specials (better than Group On) offering the community an affordable way to have a vacation experience in the Okanagan. See the Specials Tab on our Gift Page. Snatch up a bargain for you and yours while these prices last.


Searching Availability...